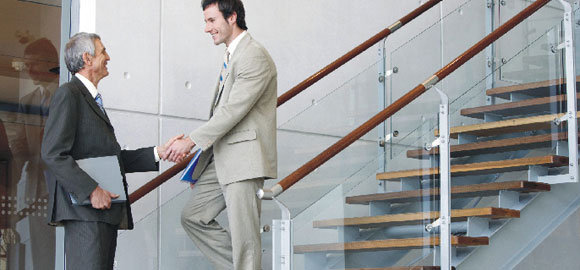 Efficient solutions always seeking the best results for your business.
Syntex is focused on offering to your customers first class services with speed, security and total commitment to their business.
Based on dynamic job, career guidance and practical solutions sustained in accordance with current legislation, Syntex stands out as one of the best customs clearance companies, operating in the major ports and airports in our country.
Below we highlight our main activities:
• Preparation of customs clearance of export and import;
• Subscription of the import registration which sustained the customs clearance;
• Monitoring of  documents in customs offices and other Federal Agencies
• Assistance for inspection of the goods during customs clearance
• Receiving notification or summons;
• Assistance to the harmonized tariff classification of  the goods and customs legislation;
• Guidance on import operations to use the tax benefit granted by the Government of SC (IVA – Import);
• Support on international logistics (collection, storage, customs, insurance and transportation – air, sea);
• Support on domestic logistics (warehousing, distribution, transportation);
• And other related services.
The Syntex aims to ensure the solidity of your company in the market of international trade transactions.